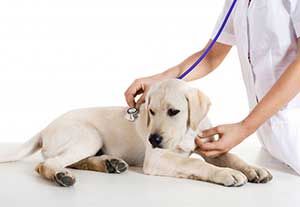 We treat different types of animals at Killeen Veterinary Clinic and offer several
service
options that meet your needs. Please review the list below prior to coming into the clinic to make sure we can help you with your pet. If we can't assist you with your pet we may be able to refer you to someone who can.
Types of Pets Seen
Dogs
Cats
Reptiles
Pocket Pets
Non Venomous Snakes
Please call us today at 254-634-0242 or
Request an Appointment
. Be sure to complete our
Online Forms
prior to your visit.
Please call if appointment is
​needed in less than 24 hours
​